The Scottish Chamber Orchestra is an internationally celebrated collective of musicians.
As a company, the SCO play concerts around the world, whilst also providing creative learning opportunities through workshops, masterclasses and more.
The Scottish Chamber Orchestra, having launched their website with tictoc, were looking to improve visibility of their concerts to a wider audiences and as such, sought our help to do so.
The Opportunity
As a charity, the Scottish Chamber Orchestra had been awarded a Google Grant, however this was not being utilised to its full potential. Opportunities to target high-converting keywords relevant to the SCO's audience were ripe for the taking!
In addition to managing Paid Search, SCO required assistance to support their in-house marketing team with digital activities such as setting up Social Advertising and analytics.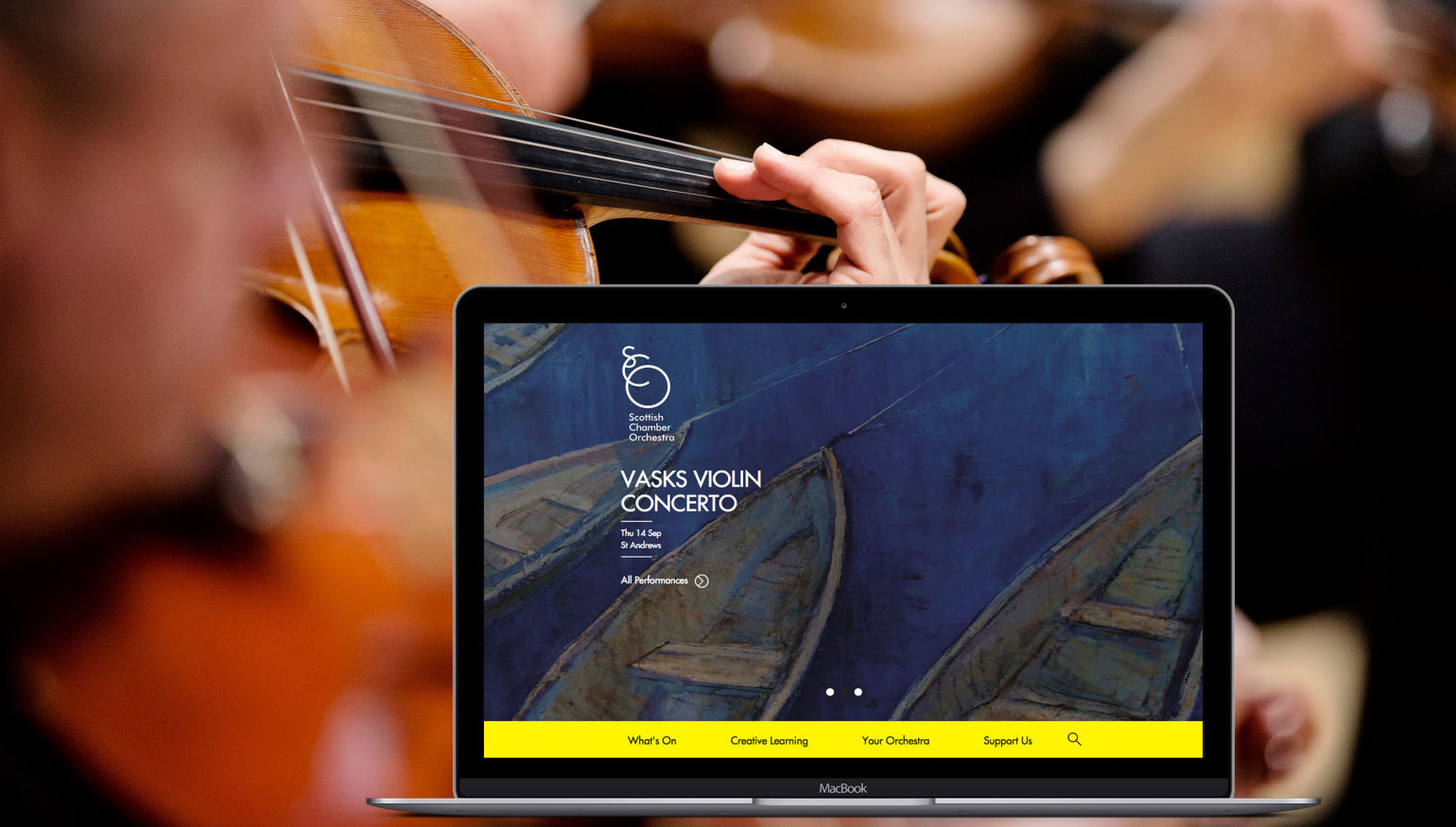 The Results
Following our kick-off meeting, the tictoc digital marketing team undertook an in-depth audit of the SCO's existing Google AdWords grant account. From there, the team rebuilt the account to reflect the orchestra's online goals - primarily ticket sales and membership subscriptions.
Further to this, they rigorously tested existing analytics set ups and equipped the SCO site with the necessary assets to measure all online performance - social media pixels included.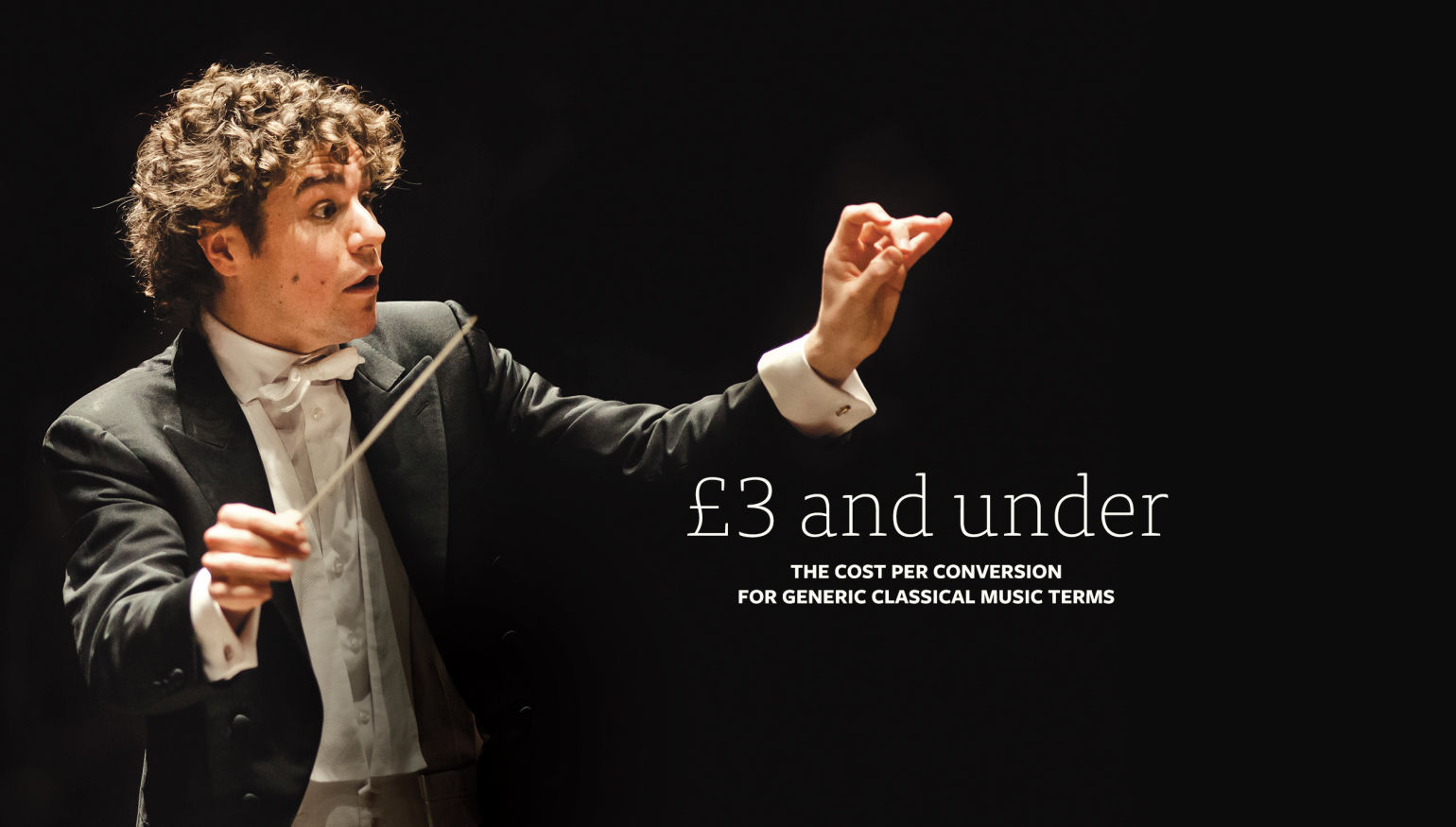 139
%
Year on Year increase in traffic to the site via Paid Search
13
%
conversion rate for generic terms
79
%
Year on Year improvement on bounce rate