Wet & Forget is a leading manufacturer of every day cleaning solutions for both indoor and outdoor use.
As Wet & Forget already had an established website, their next goal was to focus on boosting their online presence and sales.They joined forces with tictoc in October 2018 to enhance their digital marketing efforts with organic search, paid search and social media content creation and advertising.
The Opportunity
As Wet & Forget operate in an extremely competitive market it was essential to generate a high number of sales and increase brand awareness for key target audiences.
Paid search activity needed to be optimised and spend reduced to increase overall return on investment. Social media channels were also looking dormant, so generating an engaging presence here was a priority. Finally, there was a number of technical issues and duplicate content across the site which was holding back organic performance so it was vital to address this.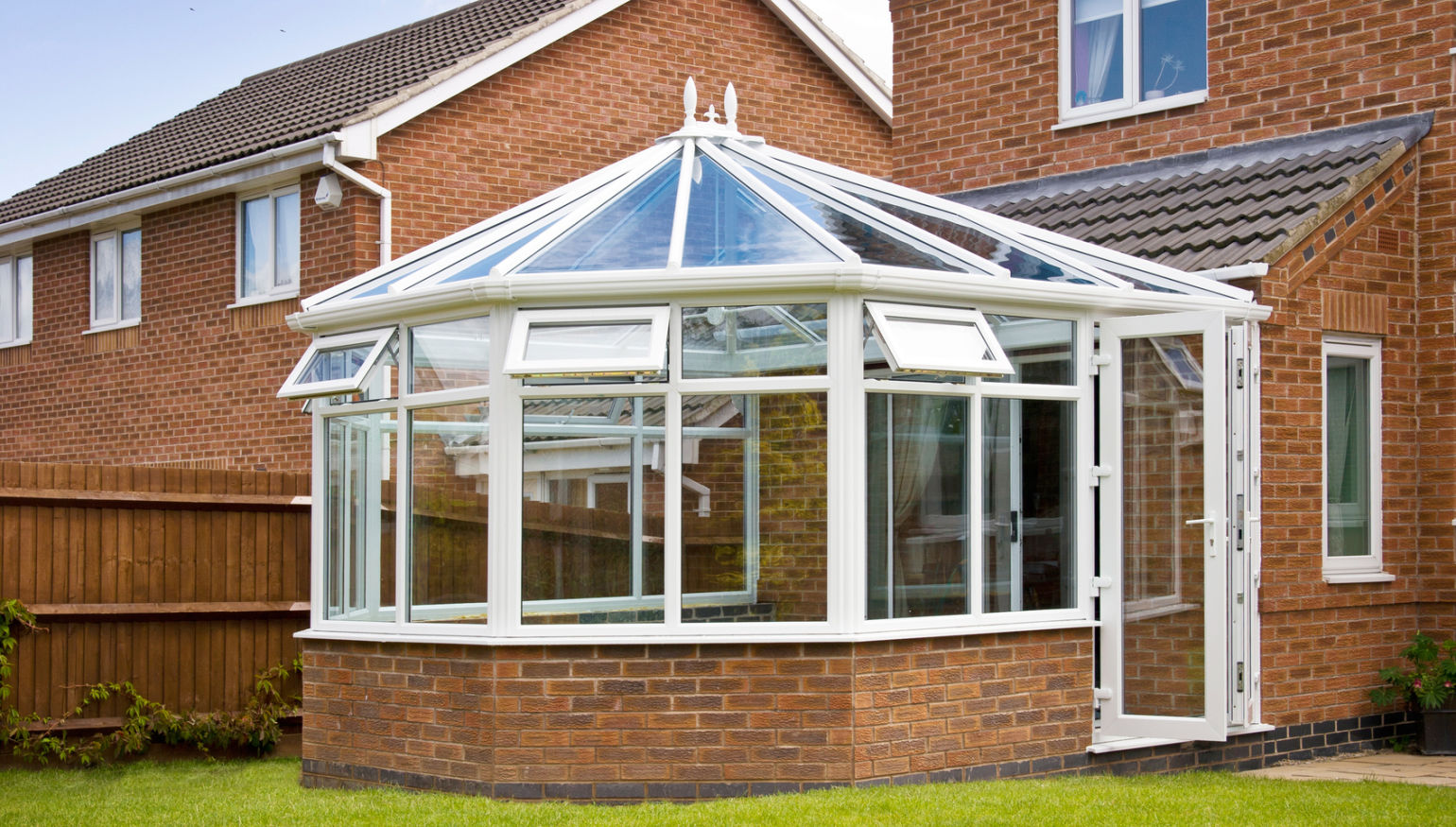 The Results
tictoc's digital marketing team began by resolving technical issues and duplicate content across their site that was having a negative impact on organic search performance and user experience. Stale content was then given a site-wide refresh in line with keyword recommendations and specific product features.
Wet & Forget's Google Ads account was updated by removing low search volume keywords and renewing ad copy to reflect website changes.
The team overhauled Wet & Forget's social media strategy and introduced regular organic content and advertising with the focus on generating a good customer-brand relationship. Even though social media is not considered a high-converting channel, our clever targeting methods and content has seen a high number of sales generated from this channel.
40
%
increase in new users to the site via organic search year-on-year
582
%
increase in new users to the site via social media year-on-year
116
%
increase in revenue generated by display traffic year-on-year
If you want a first class professional team behind you, sign up tictoc with confidence.
Andrew Redknap, Director of Wet & Forget