Morley College launches their new website, developed by tictoc
Having worked with Morley for many years, we recently re-tendered to develop a new website for the college. We were delighted to retain the business and have continued to work closely with the College to achieve the end result which was launched this week!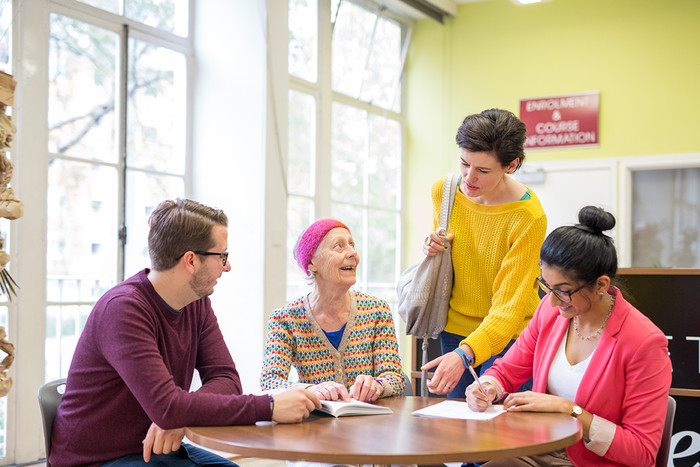 Morley College is one of London's largest and most successful centres for adult learning. Obviously the new site had to be mobile responsive to respond to the ever changing user patterns. Through working closely with the college, we defined the most appropriate method of integrating with their UnitE system to create a vastly improved enrolment system. Through mobile responsive templates, course information is clearly displayed to enable searching and a streamlined student application process thus ensuring the user experience is far simpler and the internal admin reduced.
The reaction from students and staff has been nothing short of positive, particularly on the clean, impactful look of the site. Morley offers 3,000 courses annually ranging from 1 day to 1 year in duration. Finding the right course, and enrolling on it, has never been easier
Robin Flattery, Morley College Marketing and Communications Manager
View the Morley College website here.