What is a Digital Marketing Internship like?
Throughout the summer, we were delighted to have uni student, Rebecca McMahon, join us to undertake a digital marketing internship.
For the duration of her digital marketing internship, Rebecca experienced the many aspects of working in an agency, including digital marketing, account management, and working on projects. We caught up with her to find out what she thought of the experience!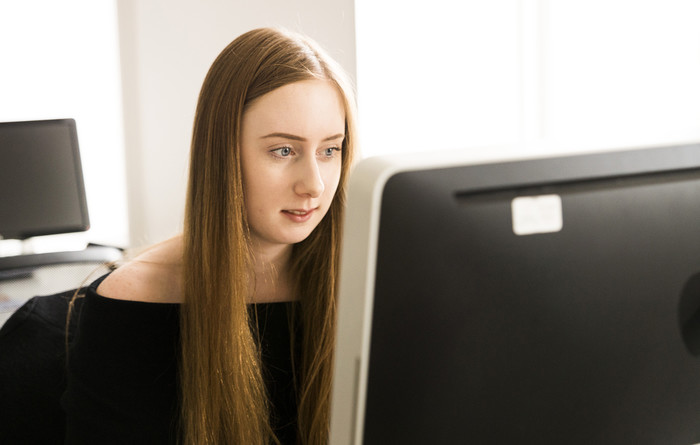 Hi Rebecca! What are you studying and why did you decide to do an internship?
I study Marketing and Human Resource Management at the University of Strathclyde, and I'm just about to enter my final year. I had been thinking what I would like to do once I graduate and have been considering a role in a marketing agency. Doing an internship at tictoc has helped to give me an insight into what agency life is like and provide me with a clearer understanding of what is involved in each of the roles.
Why did you pick the area you are studying?
Initially, I was interested in traditional advertising. As the years have progressed there has been a major shift in how businesses are reaching out to their customers, using digital media instead of traditional types. There are a lot more options for businesses to consider. There aren't many courses available in Scotland that focus purely on Marketing, most are combined with other business subjects, making the Strathclyde course an easy choice. The course is fun and the assignments allow you to be as creative as you like! Our course is very social, with a lot of the work being teamwork based, making it a bit more interesting than just essay writing.
Is life in an agency what you thought it would be?
Every day is different. I like the fact that tictoc has a variety of clients from many industries, making all the projects unique and interesting.
How does what you've learned in university stack up to marketing in the real world?
University has been good in a theoretical sense, applying what you've learned from there practically is completely different! I feel that university is a lot more focused on improving your essay/presenting skills along with familiarising yourself with getting on well as a team. I feel the basics of marketing are learned in university and you need to build on the basics in a working environment.
What's the most useful thing you've learned during your digital marketing internship?
I have a better understanding of what is involved in each of the different roles, their daily tasks within the agency and how they all piece together to get the final outcome. It's helped that everyone has taken the time to show me different aspects of their roles.
What's your favourite digital channel and why?
Probably social media. I think using advertisements on Instagram is quite smart. People aren't as annoyed to see adverts on Instagram as they are on other channels or platforms. They expect to see images and look at things they want/like, so showcasing your product/service on this form of social media makes sense. I feel like Facebook and Twitter have become less popular over the past couple of years and Instagram is the main platform for people to share content with their followers.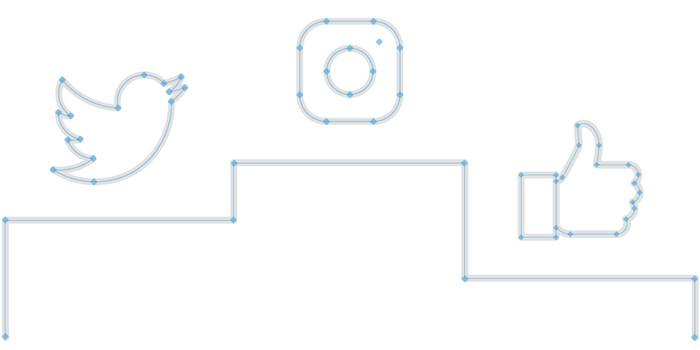 What's your main takeaway from your experience?
After my experience here, I definitely would be interested in working for an agency once I graduate. Originally when I started this internship I was leaning more towards applying for digital marketing jobs. The experience I've gained at tictoc has opened my eyes to other options that may be more suited towards me - like Account or Project Management.
What's your advice to students who would like to start a career in this area?
Getting some practical experience would definitely be the right way to go. It gives you a real insight into the workplace, what it's like and what roles/tasks you prefer. Especially if you are a student close to your final year, knowing what a day in the life of the job you are thinking of applying to allows you to see and decide if it is for you. Some hands-on experience will be invaluable when you graduate as you will be able to bring these skills to future jobs too - it will help you to stand out from the crowd.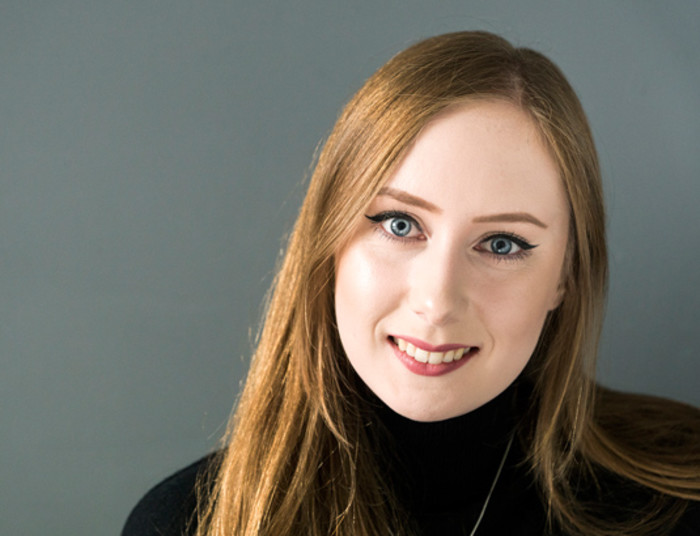 During her time at tictoc, Rebecca absolutely thrived in her digital marketing internship. We have no doubts she'll continue to excel as she embarks on her final year of university. Go get em', Bex!
Do you want to find out more about working in a digital agency? Why not follow us on LinkedIn to get a sneak peek into our day to day runnings!