The John Muir Trust is a charity that is dedicated to conserving and protecting wild places.
With more and more people becoming actively invested in protecting land for future generations, the John Muir Trust needed a digital partner that would help the charity's message to reach more people, and as such, appointed tictoc to redevelop their website.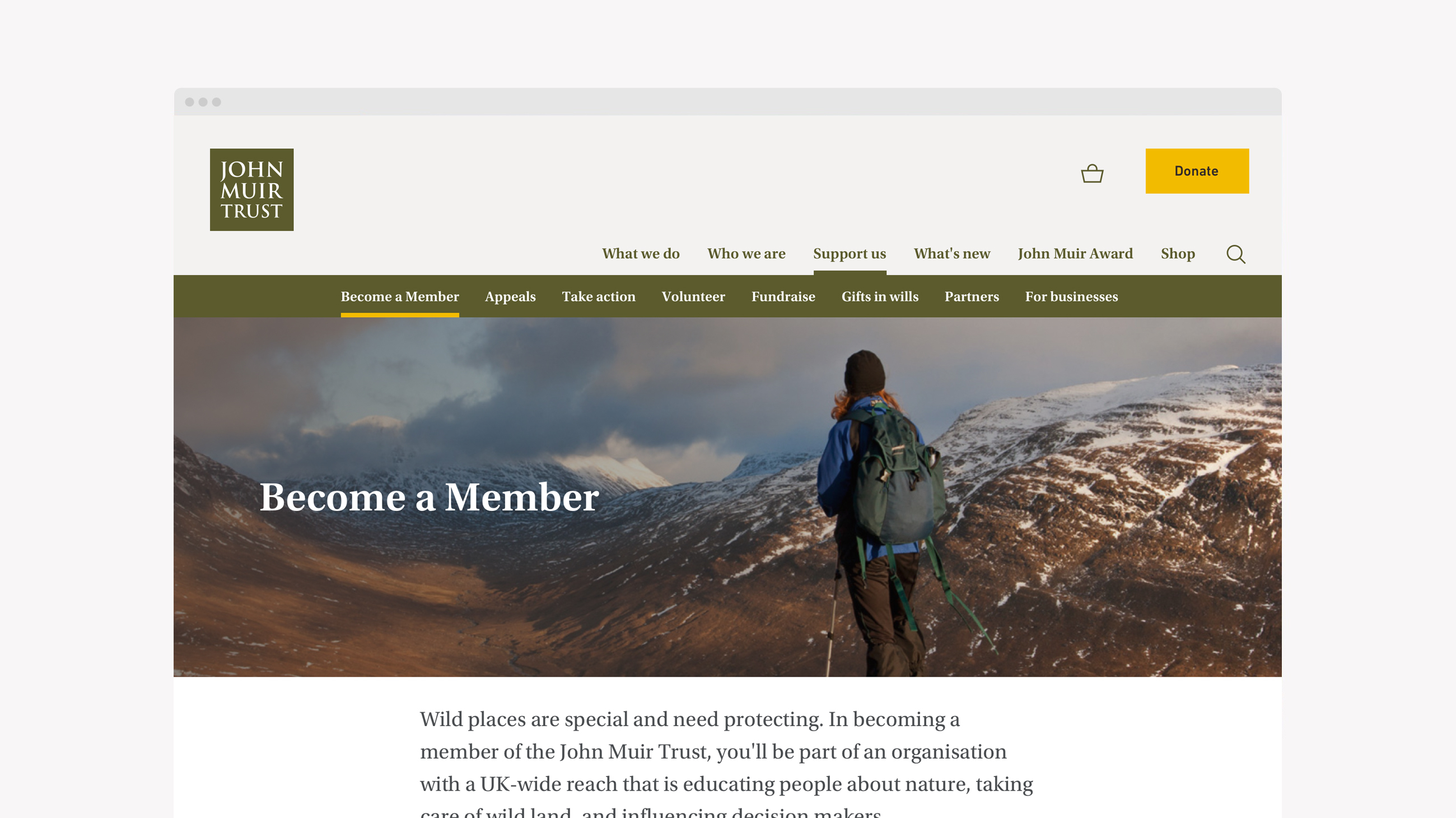 The Project
tictoc have worked with John Muir Trust for over seven years having designed and built the previous iteration of their site which had been extremely successful, improving online membership subscription month on month and drastically increasing online fundraising. As the organisation evolved a new site was required so we ground up redesigned and launched a new version aimed at further increasing awareness of the organisation, membership uptake, campaign engagement and online fundraising.
Key elements of the project includes:
Workshops and user mapping
Payment gateway integration
Onsite membership subscription with payment
Onsite donations (one-off and recurring)
Fundraising campaigns & appeals
Online shop
Volunteering opportunities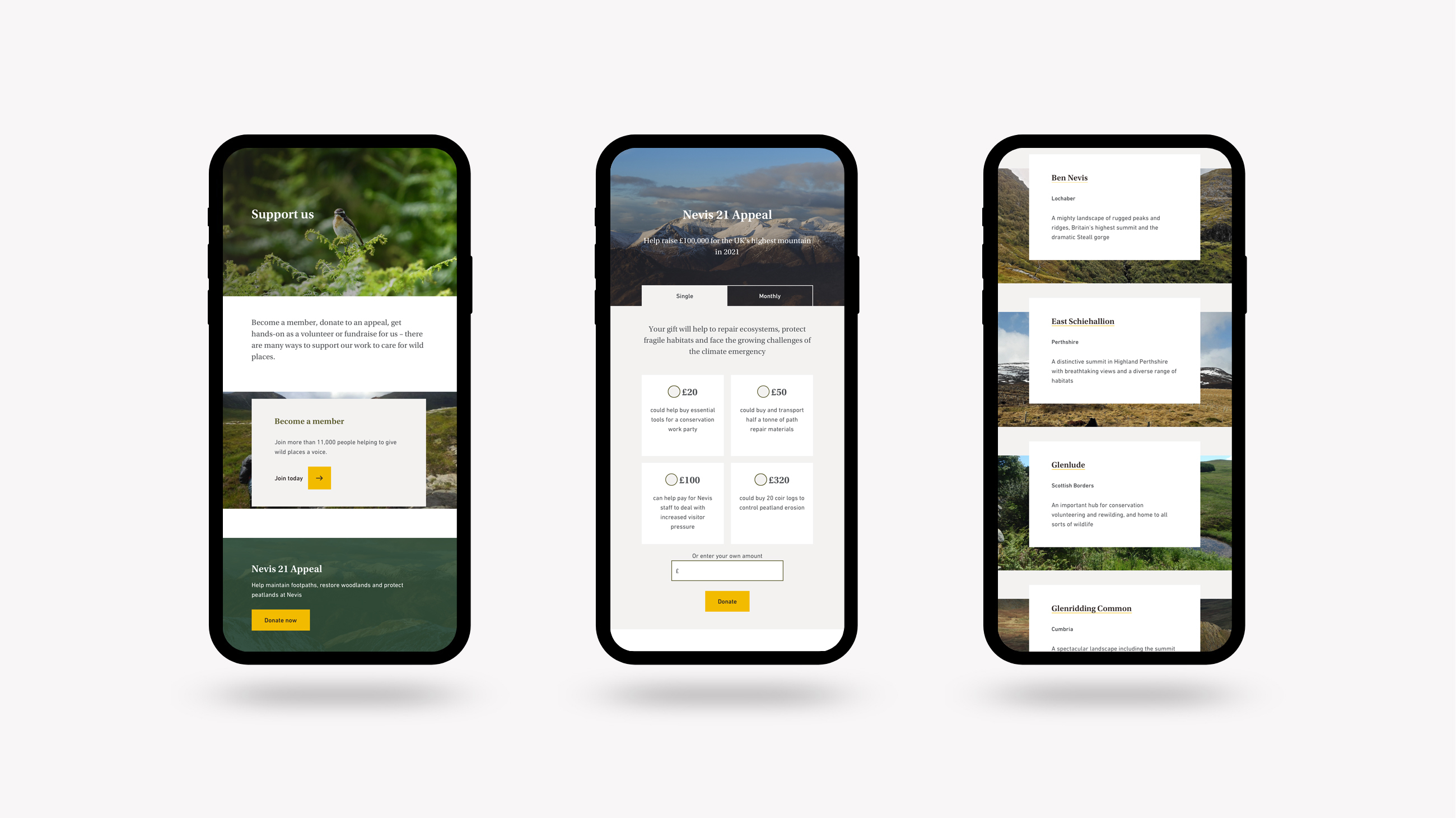 increase in online membership subscriptions
reduction of homepage bounce rate
increase in newsletter sign-ups