Arran Whisky is an independently owned whisky company and distillery, located on the Isle of Arran, Scotland.
Since the company's inception in 1994, the brand has grown from strength to strength. However, as the digital landscape shifted, Arran Whisky needed a digital partner that could help to serve and engage a very thirsty audience of whisky enthusiasts.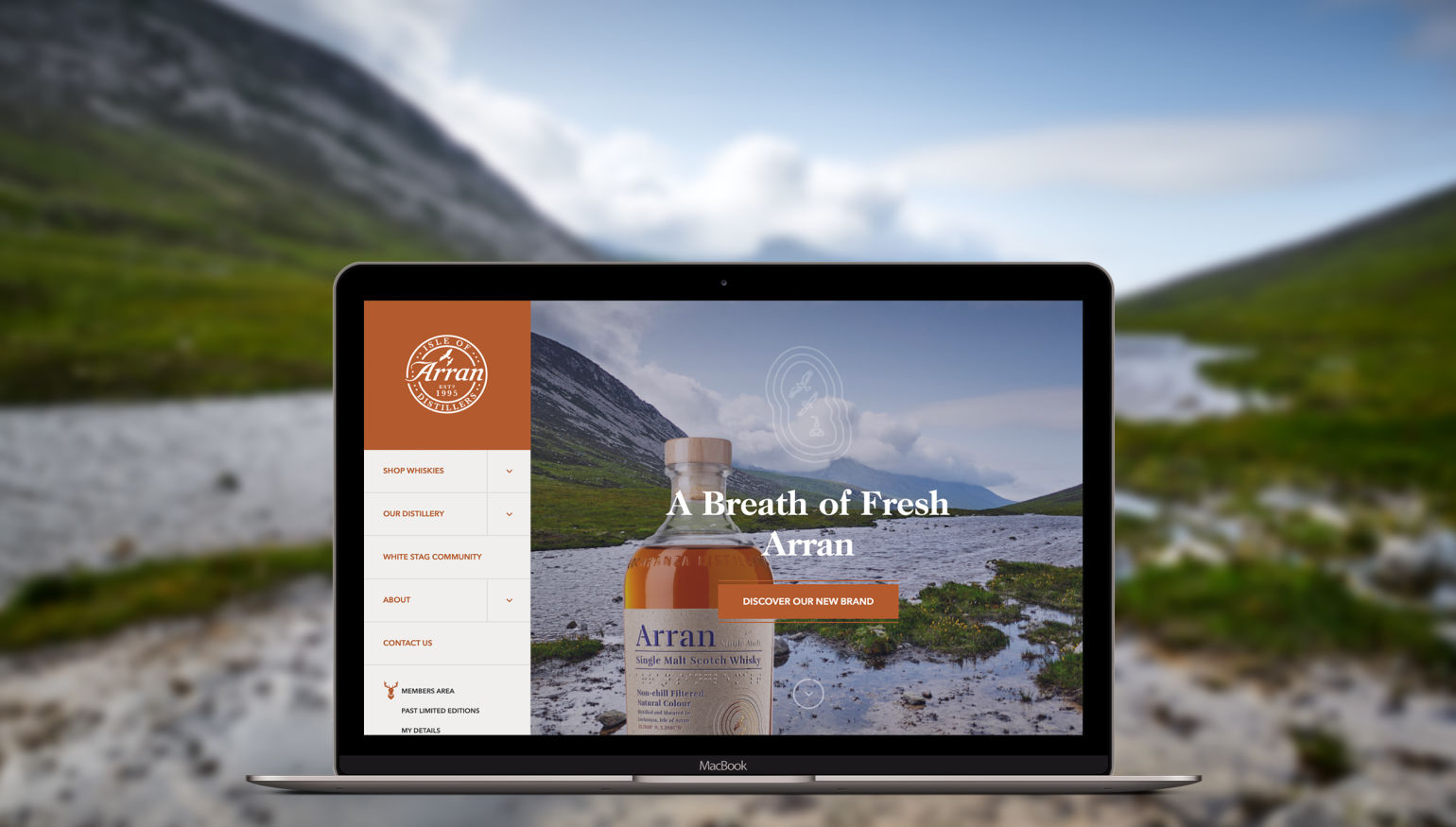 The Opportunity
The vision of the distillery had progressed beyond Arran Whisky's previous website, with eCommerce becoming the new business model focus. Arran Whisky wanted an exceptional mobile-first brand and eCommerce experience for their smartphone savvy target audience. They also knew that their fanbase of whisky enthusiasts was under-utilised, so a key objective going forward was to increase fan engagement and brand awareness to help continuously grow their online community. So tictoc was appointed as their digital marketing partner. We were tasked with helping to boost all digital channels and grow online sales.
The Results
tictoc strategically created a website which not only conveys the essence of the Arran Whisky brand, but also acts as a core sales platform for the company. Quick and simple to use, but also flexible and future proof. Following the successful launch of the new site and the subsequent online sellout of limited edition whisky releases, tictoc continues to work closely with Arran Whisky on a monthly basis. We analyse site usage and marketing activities, implement website revisions, grow their organic search and social channels.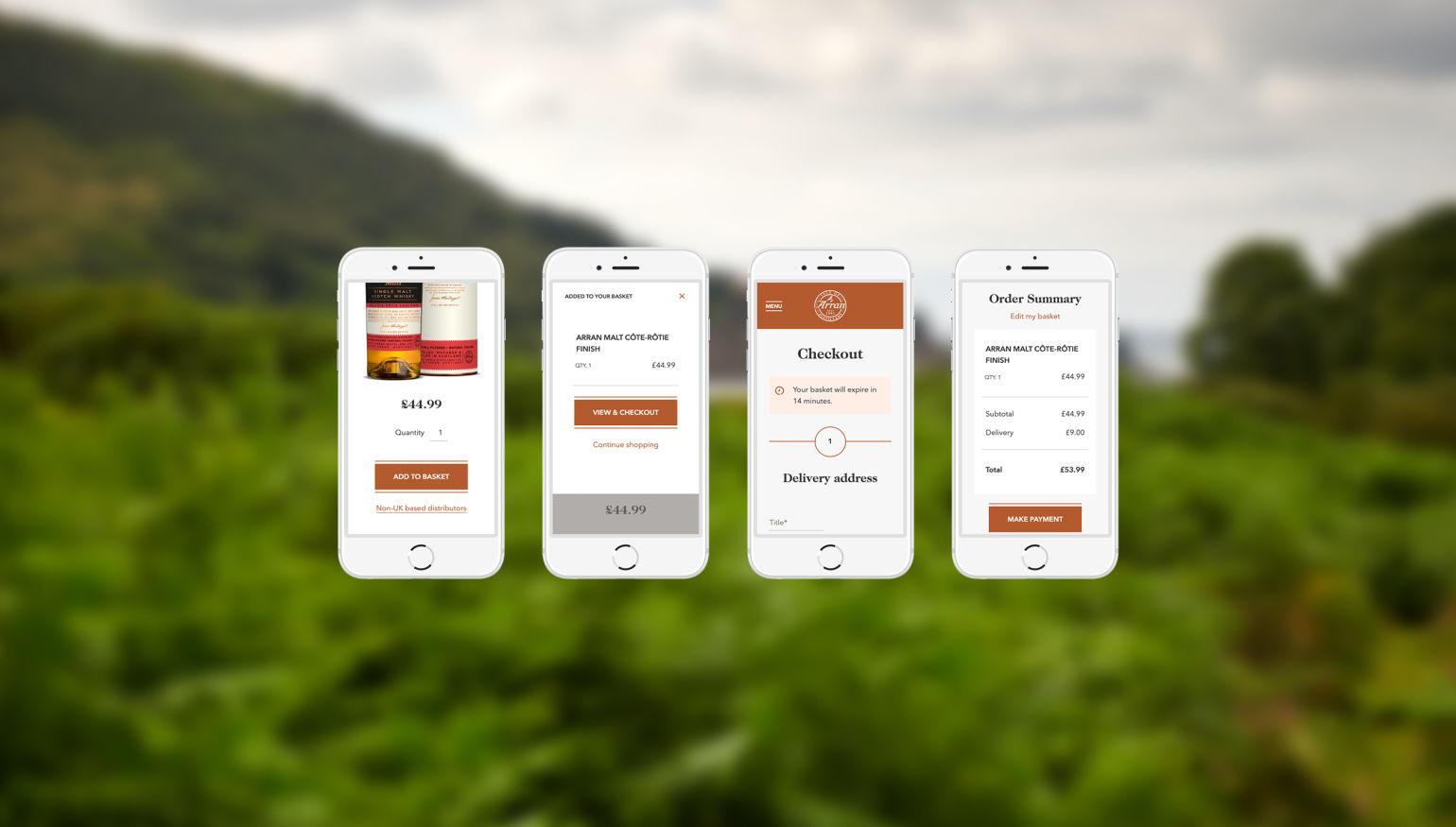 52
%
increase in organic traffic year-on-year
53
%
increase in organic revenue year-on-year
70
%
increase in new users via organic search year-on-year
The support we receive from tictoc is invaluable. The team understand our brand and are like an extension of our marketing team. Nothing is ever too much trouble.
Jaclyn McKie, Marketing Manager at Arran Whisky