A Guide to Spring Cleaning Your Online Presence
With spring just around the corner, there's never been a better time to clear out clutter from the year before. A tidy home (or business in this case) is a tidy mind, but it's important not to forget your online assets too!
The digital world is constantly evolving, so it can be easy to let industry updates of the year gone by slip through the net. Now is the perfect time to audit your online presence - here's our top tips to help you give your online presence a clean up!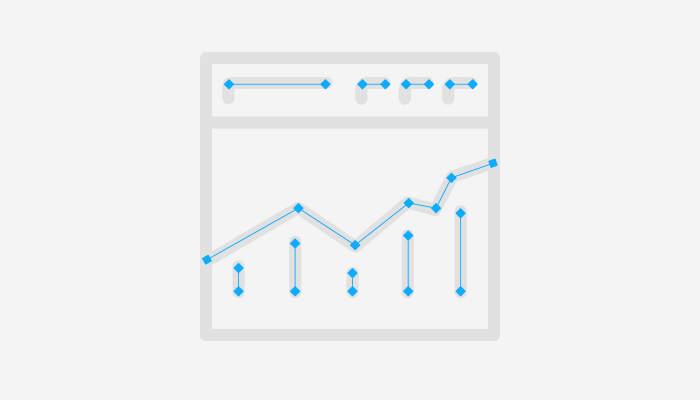 Conduct a Technical SEO Review
With SEO being the biggest and most qualified driver of traffic for many websites, an emphasis should be placed on ensuring your Search Engine Optimisation activities are in tip top shape.
On-page optimisation is the "digital housekeeping" of your site and should be a core part of any SEO strategy.
"Technically" optimising your site extends far beyond the reaches of just updating Meta Data: a thorough SEO audit should look at improving your website's general user experience by identifying issues such as large numbers of broken links and retiring or redirecting these accordingly.
A technical audit will also uncover crawlability issues which may affect how your website appears within search engines. If you've noticed a sudden decline in traffic, then conducting a top level audit is usually helpful in identifying any potential offenders - such as an accidental "No Index, No Follow" of a key page, or block within the robots.txt.
Additionally, with the launch of a "mobile-first index" looming from Google, ensuring your site is as mobile-friendly as possible is essential - desktop traffic is predicted to drop even further - a particular consideration for those who are still not mobile responsive, or serve a significantly different content on a mobile site to their desktop.
If you've never conducted an SEO audit before or carried out any organic search maintenance, the chances are you'll be faced with a hefty number of issues on your first audit - particularly if your site is a year or older. To prevent a backlog, we recommend keeping on top of things throughout the year by running an audit every quarter to every six months, depending on the size of your site.
Assess Your Backlink Profiles
Every bit as important as your technical and content SEO efforts, reviewing your off-page optimisation activity - or backlink profile (links from other sites to yours) is a standard practice that should be carried out at least once every six months.
Reviewing links from other sites to yours is important as it helps to not only establish your Domain Authority (truthworthiness ranking) and identify the key relationships relating to your site in the online world, but it also offers the opportunity to identify "spammy" or "toxic" links that you may not want associated with your site.
Toxic backlinks are bad news for your Domain Authority - nasty links (of a poor quality) will put your site at risk of a Google penalty, so identifying the worst offenders and disavowing these will keep your site in good standing.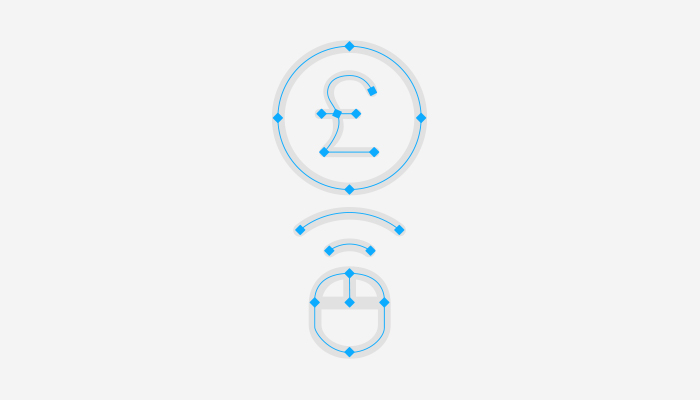 Clean Out Your PPC Account
If you're running any sort of Paid Search activity, you should be optimising your account on both a daily and weekly basis. However, once you've found the best converting keywords for your account, it can be easy to slip into the bad habit of "keyword blindness" and not make as many updates to your account as you probably should.
Making a specific point to fully audit your account every six months is important to help identify new opportunities. Reviewing your keyword performance over a wider period of time (as opposed to a weekly or monthly basis) can help to uncover areas of wastage.
As with any business, goals change - so make sure to compare your account set up against your site structure. Are you missing any services, or does your PPC account accurately reflect the structure of your site?
Does everything seem to be performing well? Now is your chance to explore new PPC options. Only running Paid Search on AdWords? Why not trial a campaign or two on Bing? Afraid that running a Display brand awareness campaign is going to burn through your budget? Explore other more lucrative options, like YouTube.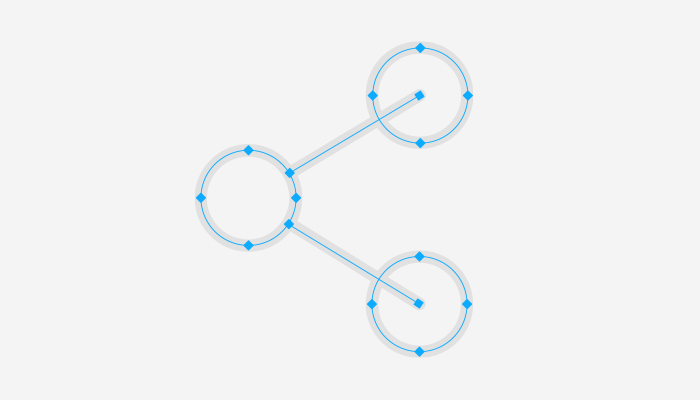 Revisit Your Social Profiles
If there's one thing we can bet on changing as much as Search Engines, it's social media channels. Much like search engines, social media platforms like Facebook and Twitter are constantly evolving to improve user experience.
As a result, new features and algorithms are being updated everyday, which means that a engagement strategy that may have smashed it out the park a year ago is barely gaining traction a year later.
Reviewing your social profiles and optimising your presence will place you in better standing overall online. Increasingly, acquisition channels are becoming interlinked, so what you do on social will impact your other digital marketing activities.
Audit Your Analytics
With tag management systems like Google Tag Manager offering greater capabilities and flexibility in tracking to marketers, there's not really any excuse to have your site decked out with all-singing-all-dancing analytics.
Analytics will be your guiding path in making content, design and development decisions, so increasing what you are actually tracking will greatly help in the decision making process. Look to implementation beyond your standard page views tag - try out custom event tracking, form submissions, scroll tracking, video engagement tracking - the list is endless.
Auditing your analytics accounts frequently will also help to uncover tracking problems - such as a strange skew in acquisition traffic, or an old goal that should be updated. The power of knowledge is only a click away.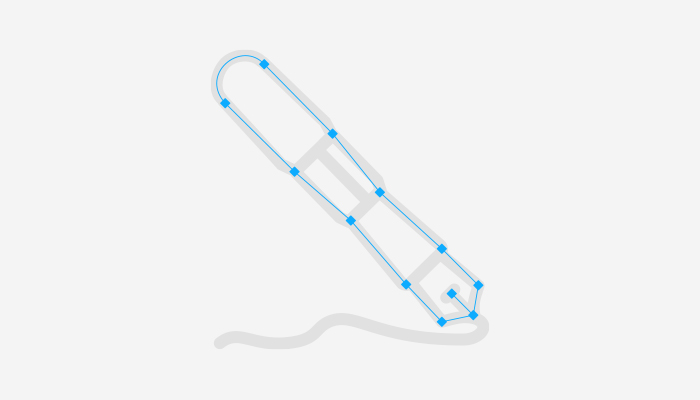 Evaluate Your Best Performing Content
Content is king in the SEO world, but it should be written first and foremost for your users. Use analytics to identify what content is performing the best for you.
Thin or low quality content is not only bad for your users, but search engines don't like it very much either. Review your site on a page by page basis and ask the questions:
Is this page necessary?
What benefit does it give to the user?
Can this content be combined with another page?
Does this page provide adequate information for the user to act?
If you answer no to any of these questions, then an update is definitely in order.
Maintaining Your Online Presence
Your online presence is like a house. In order to keep things working to maximum efficiency, investment into maintaining your site and external channels is required. Keeping on top of things helps to guard against much bigger problems - it's a healthy habit that will help you to reap the rewards, whilst improving the value of your online presence. It's not a nice-to-have activity - it's an essential!
Do you need help spring cleaning your online presence? We're here to help! Just get in touch.