Best In-Agency Shortlist Nominees!
Our Digital Marketing team have been shortlisted for Best In-Agency Team at this year's UK Social Media Communications Awards!
The awards celebrates the very best of social media in the UK from both individuals and companies and we are delighted to be a part of the mix this year!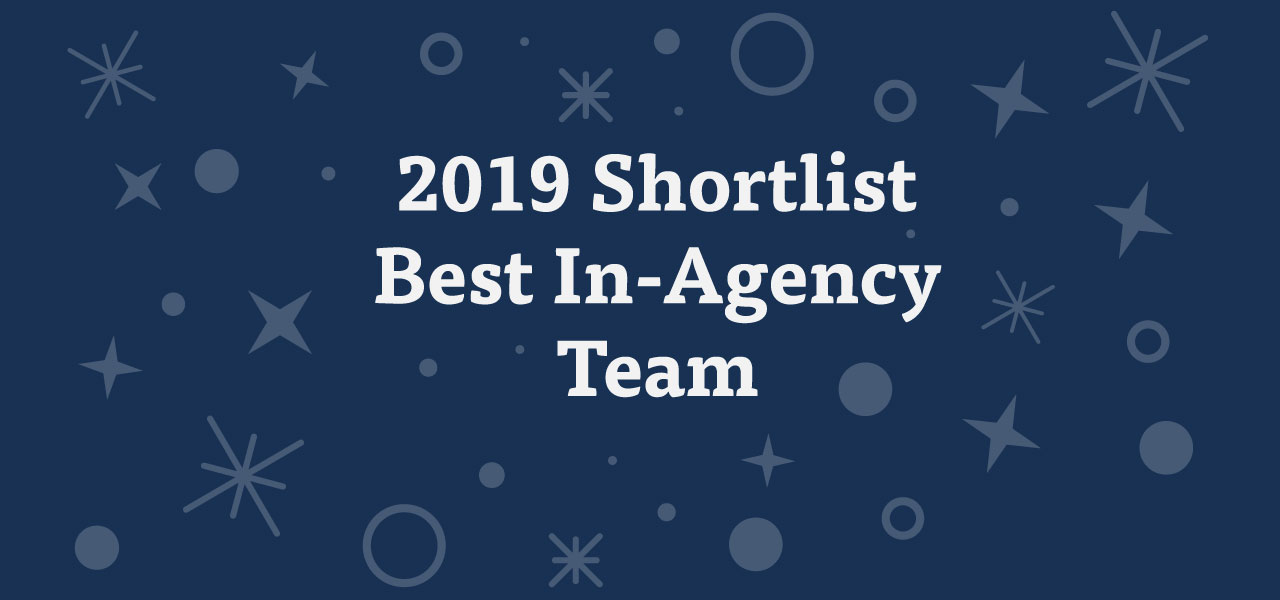 What our Digital Marketing Team do
Our objectives are our client's objectives! We like to consider ourselves as an extension of our client's teams. Our Digital Marketing team work on a variety of digital marketing areas for our clients such as; search engine optimisation, paid search, social media schedules, advertising and content creation. Some of our existing clients include Edinburgh Festivals, Wet & Forget and Arran Whisky.
Working in close proximity with every client we aim to:
Implement a S.M.A.R.T approach (specific, measurable, achievable, realistic and timely)
Implement a social media testing plan
Create engaging content that connects with the target audience
Boost organic and paid social media reach
Measure and report on all things social - the good, the bad and how we can make this more effective!
We are looking forward to representing tictoc digital on 30th October at the awards ceremony at Montcalm Marble Arch in London. Wish us luck!
Are you in need of giving your social media a bit of a boost? Contact our team here.