Instagram for your business: yes or no?
Hands up if you check Instagram more regularly than any other social media platform? With over 1 billion active accounts worldwide, it's not hard to see why we check our profiles so often. The majority of us know how to use our personal profiles for follower and engagement gains, but can we say the same about a business Instagram profile? We outline some key tips to use Instagram for your business.
Firstly, do you really need a business profile?
Too many businesses create social media profiles but don't actually use them. Ask yourself the following questions before creating an Instagram profile for your business: does my target audience use this platform? And if so, can I use Instagram to engage with them? If the answer is yes to both of these questions, then it may be worthwhile investing in Instagram for your business.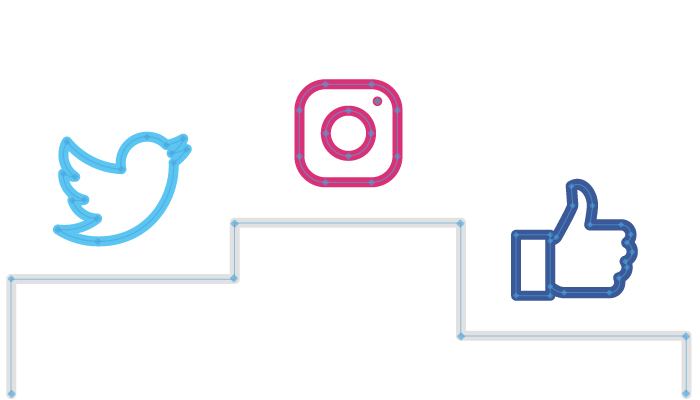 Keep on brand
Instagram is seen as the 'trendy' social media tool, used by influencers and celebrities alike. With such a massive audience using Instagram, it can be difficult to stand out from the crowd and produce original, engaging content. Keep your brand identity in mind before posting and ask yourself the following;
Is this post following the tone of voice of the brand?
Will my target audience identify my brand from my choice of imagery/video?
Is the content or topic I'm posting about relevant to my brand?
Create a hashtag strategy
It's hard to get through a day without coming across a single hashtag somewhere online or offline! Hashtags play a massive role in building a social media following, particularly on Instagram. This means it's key to get your strategy right when it comes to choosing which hashtags accompany your posts.
Jumping on the back of trending hashtags is a good way to achieve more visibility and is definitely one method that you should consider exploring. But what about searching for a hashtag that is more niche?
One drawback about trending hashtags is that competition can be fierce. By using more niche hashtags, for example, ones in relation to specific marketing campaigns, you can more easily grow brand awareness and increase your following. What's more, you could find a market that is more relevant to your business and catapult your brand into new markets that may pave the way for more business opportunities and be less competitive.
Clever content is engaging content!
Visual data such as video is processed up to 60k times faster by the brain than text so, in an image based environment like Instagram, it's important to get your content right. Sharing un-engaging content will not boost engagement, quite the opposite in fact so how do you create content that will make your user interact with your post?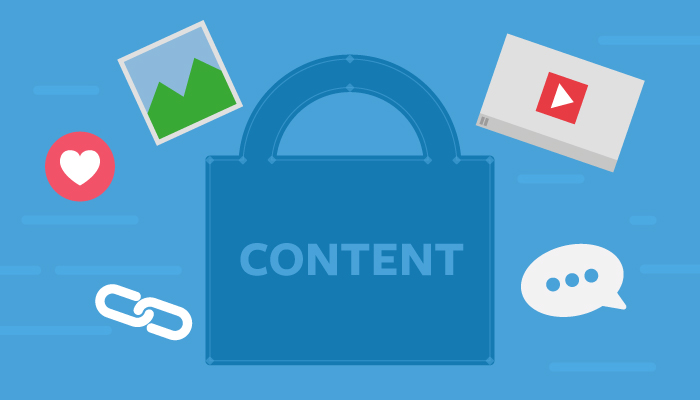 Keep within time limits for video content
There are many ways to share videos on Instagram - news feed, stories and live videos, but there are rules when it comes to what length your videos should be.
Instagram Feed range from 3 seconds to 60 seconds
Instagram Stories are limited to 15 seconds
IGTV videos range from 15 seconds to 10 minutes
Instagram Live broadcast 60 minutes maximum video length
Produce high-quality images
No ones likes a pixelated, blurry image! Remember that your personal Instagram account is not your business Instagram account - we don't want any pictures of family get-togethers on here! Keep it relevant and business-focused. Use images that are visually pleasing and take time editing these before posting - small tweaks like this can make a huge difference! Adhere to Instagram guidelines when it comes to your images to encourage the best performance for your posts.
Boost your presence with an advertising strategy
One great thing about using Instagram as a paid advertising platform is that your posts will appear the same way that an organic post does. The only difference is that you are paying each time someone engages with your post! Similarly to Facebook, Instagram allows you to set an objective for your ads; post engagement, page likes, lead generation and so on.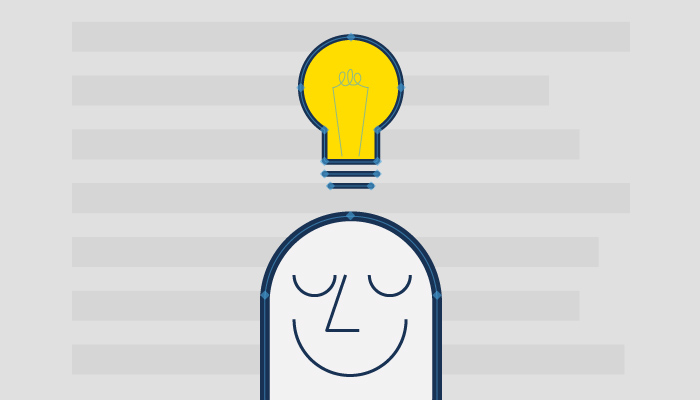 Keep up to date with social media industry insights
Last year Facebook announced that they were changing the way that Business Pages will perform on news feeds, and Instagram could be moving in the same direction. According to a recent study, there has been a recent decline in reach for business pages. Does this mean that businesses should stop social media altogether? Definitely not! Just be smarter with your advertising and audience targeting to get more bang for your buck!
Need a little help with your Instagram, social media strategy or content creation? Get in touch today.