Creating a user experience to rival the expected figures was the reason behind our joining of forces.
By 2020, World Jewish Relief aim to take 100,000 people out of poverty. In order to achieve this target figure, creating an online presence is essential. Therefore, in 2014, tictoc were appointed as World Jewish Relief's digital partner.
The Opportunity
With on-site behaviour demanding a more fluid and user-centric experience, the World Jewish Relief website was in need of a refresh to meet the evolved goals of the charity. From the get-go, clear objectives were defined -such as establishing and refining brand messaging, increasing brand awareness and engaging target audiences on-site.
The task at hand was clear - creating a user-experience that would feed into increasing on-site donations and engaging core audiences.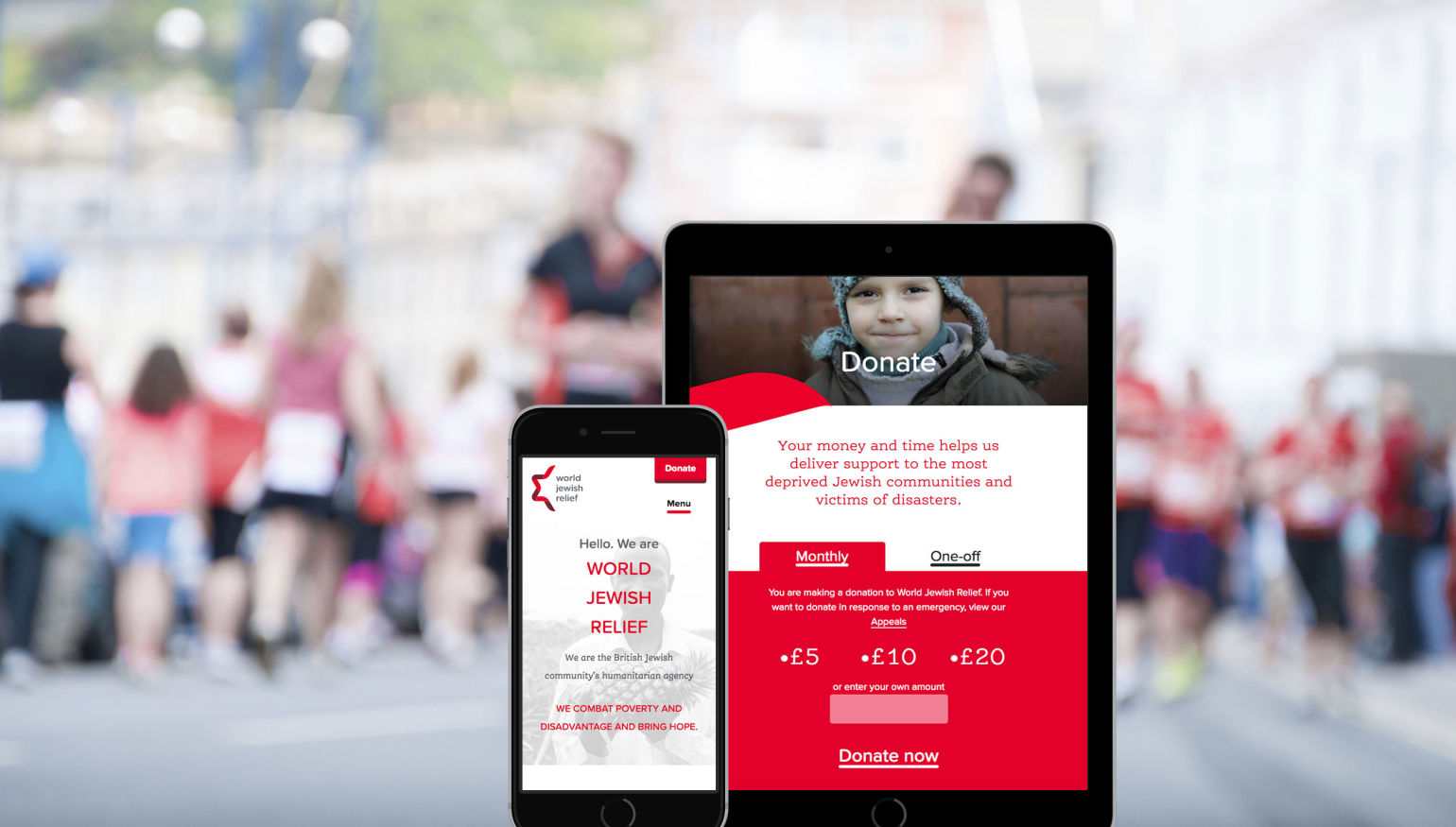 The Results
Our interdisciplinary teams worked together from the offset to craft up designs informed by analytics. The website would be the formation of what the user needed - and not a dictation of purely industry trends.
Users of the World Jewish Relief website had historically followed extremely defined user paths, so it was essential to preserve these, whilst creating and adding new journeys into the site too.
The resulting product was a sleek, mobile first design that highlighted key content and appeals - and an abyss of articles was banished to the past.
Today, World Jewish Relief are working with tictoc's digital marketing teams to grow the digital presence of their brand, build an active online community and increase donations to help extend the reach of their services to those in need.
43
%
Year-on-Year increase in dwell time across the new site
19
%
reduction in bounce rate
34
%
Year-on-Year increase in pages per session browsed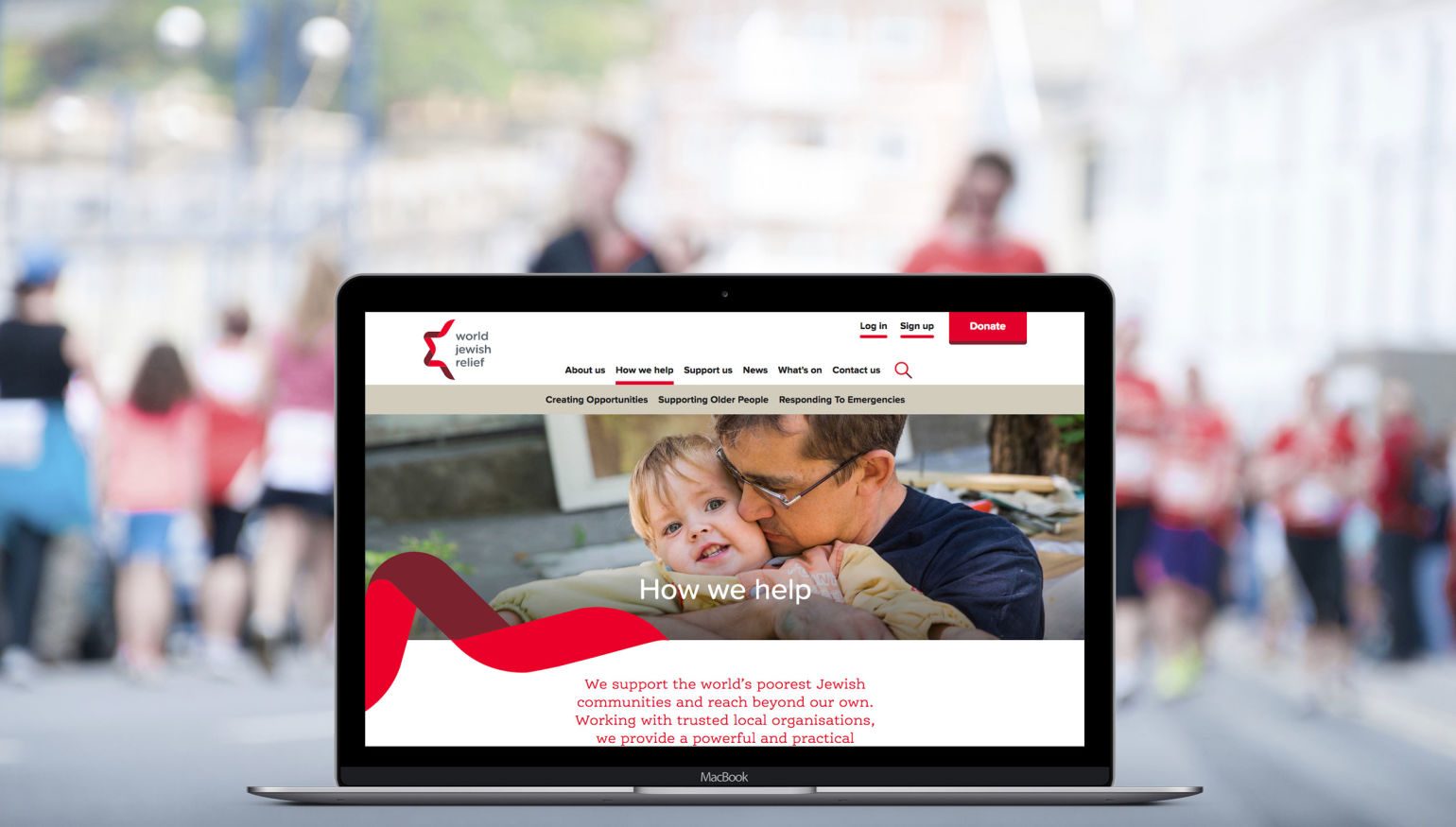 The website that tictoc has helped us to build looks great. At this early stage after build, it seems to be engaging well with our supporters.
Rafi Cooper, Director of Communications