You'd have to be barking mad in today's day and age to ignore the value of digital marketing.
Wood Green, the Animals Charity, knew just that. So in 2011, the charity appointed tictoc as their digital partner to help reach more animal lovers across the UK.
The Opportunity
In an online world overwhelmed with cat videos, tear-inducing dog reunion tales and hamsters playing pianos, reaching pet lovers has never been easier. But provoking action? That's far harder.
The potential to reach a qualified audience was unlimited. Our goal: to unite fluffy (and not so fluffy) pets-in-need with their future pawrents.
Curiosity may have killed the cat, but getting a better insight to Wood Green's core audiences was our first port of call. Truly understanding how their users behaved allowed us to devise a digital strategy that would allow Wood Green grow online, and then grow some more.
Once the initial strategy has been crafted up, we worked with Wood Green's own internal marketing team to ensure social media was up to scratch, whilst tictoc implemented powerful paid and organic tactics to dose users with a conversion-inducing dose of cuteness.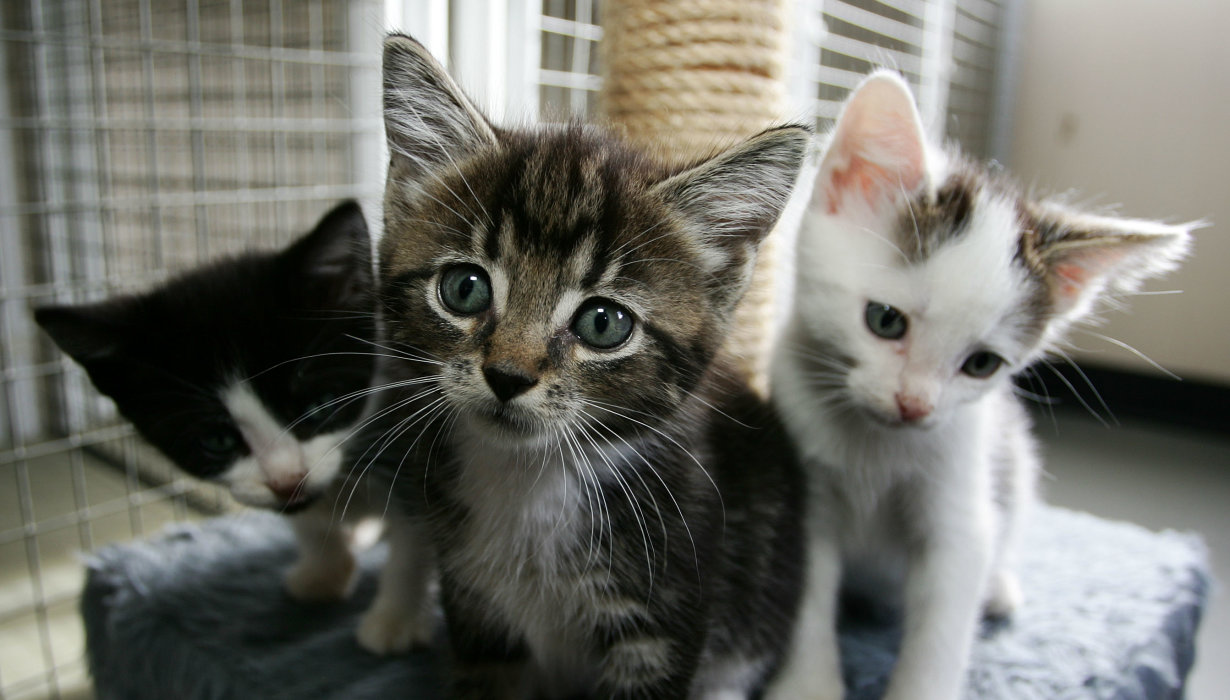 The Results
Before Wood Green knew it, the rehoming enquiries were coming in by the dozen. With tictoc's targeted tactics capturing both broad and long-tail key phrases, pawrents seeking their own little bundle of fluff were finding their match with minimal effort through paid and organic search - resulting in even unusual pets, including a turkey, finding their forever home.
Today, Wood Green continue to grow from strength the strength, working in partnership with tictoc to grow their digital channels to new heights. Safe to say, they're happier than a dog with two tails.
47
%
Year-on-Year increase in PPC traffic
21
%
Bounce rate for PPC traffic reached a record low of just 21%.
16
%
Organic traffic saw an increase of 16% Year-on-Year to rehoming pages.
We have worked with tictoc for many years, they created our very first website and we have worked with them ever since. They are fantastic at managing our account and we have seen an ongoing rise in traffic due to their efforts. Their communication is excellent with all enquiries dealt with very promptly and professionally.
Sarah Etherington, Digital Communications Officer