The John Muir Trust is a charity that is dedicated to conserving and protecting wild places.
With more and more people becoming actively invested in protecting land for future generations, the John Muir Trust needed a digital partner that would help the charity's message to reach more people, and as such, appointed tictoc to redevelop their website.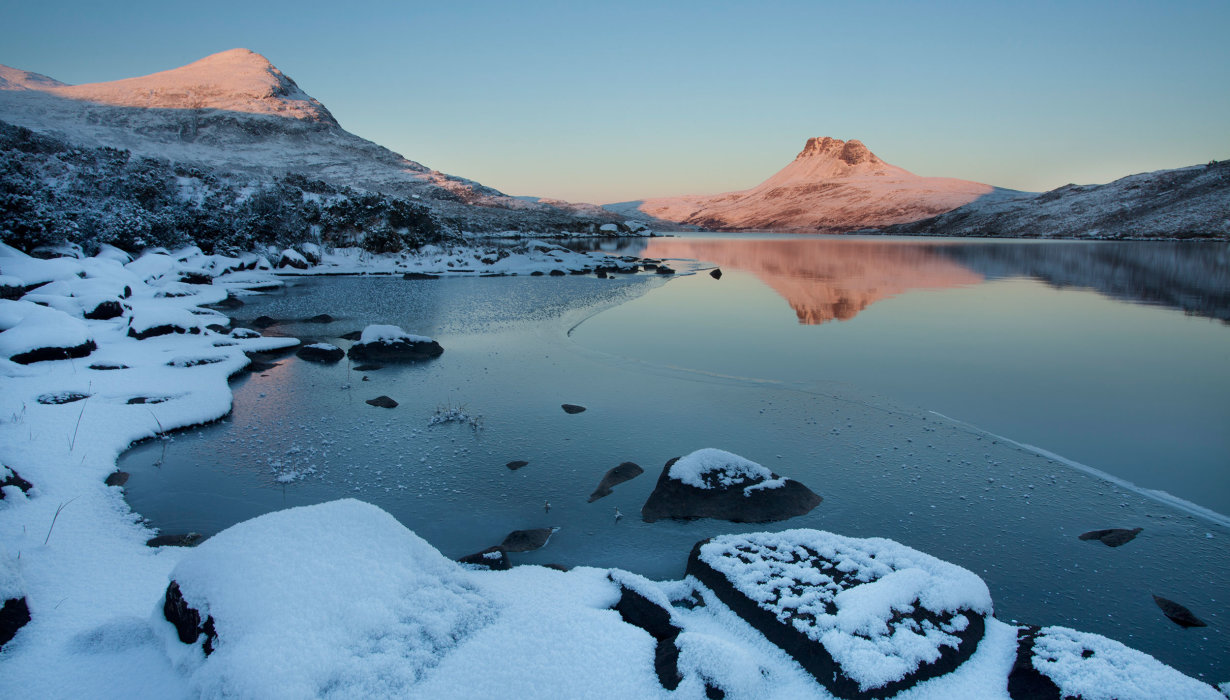 The Opportunity
With interest in environmental conversation growing quickly, John Muir Trust needed to adapt to meet the new needs of their audience groups and deliver a user-led experience.
The existing website offered a wealth of content, but no clearly defined user journeys, meaning that visitors to the site would become confused and drop off from the site out of frustration.
The primary goals of increasing engagement and conversions on-site were defined early in the process, and a comprehensive digital strategy was developed in order to provide the new website with the foundations needed to achieve those targets.
The look and feel of site is excellent and has been coupled with immediate improvements in our digital performance.
Kevin Lelland, Head of Communications and Membership
The Results
Reviewing the architecture of the existing site, we conceived user journeys that drastically reduced the number of clicks required to find important pages. To further enhance the online experience, we audited content across the existing site, slimming it down to help convey key messages quickly and concisely over both desktop and mobile devices.
Shortly after launch, it became clear that this indeed was exactly what the users had wanted. Quickly, digital performance accelerated, with charity appeals superseding initial target goals by thousands of pounds, and average sign ups to newsletters and memberships moved from double digits to triple figures.
Today, John Muir Trust continue to work closely with tictoc to refine user experience on-site and grow their online presence to new levels.
736
%
increase in online memberships
76
%
reduction in homepage bounce rate
162
%
increase in newsletter sign ups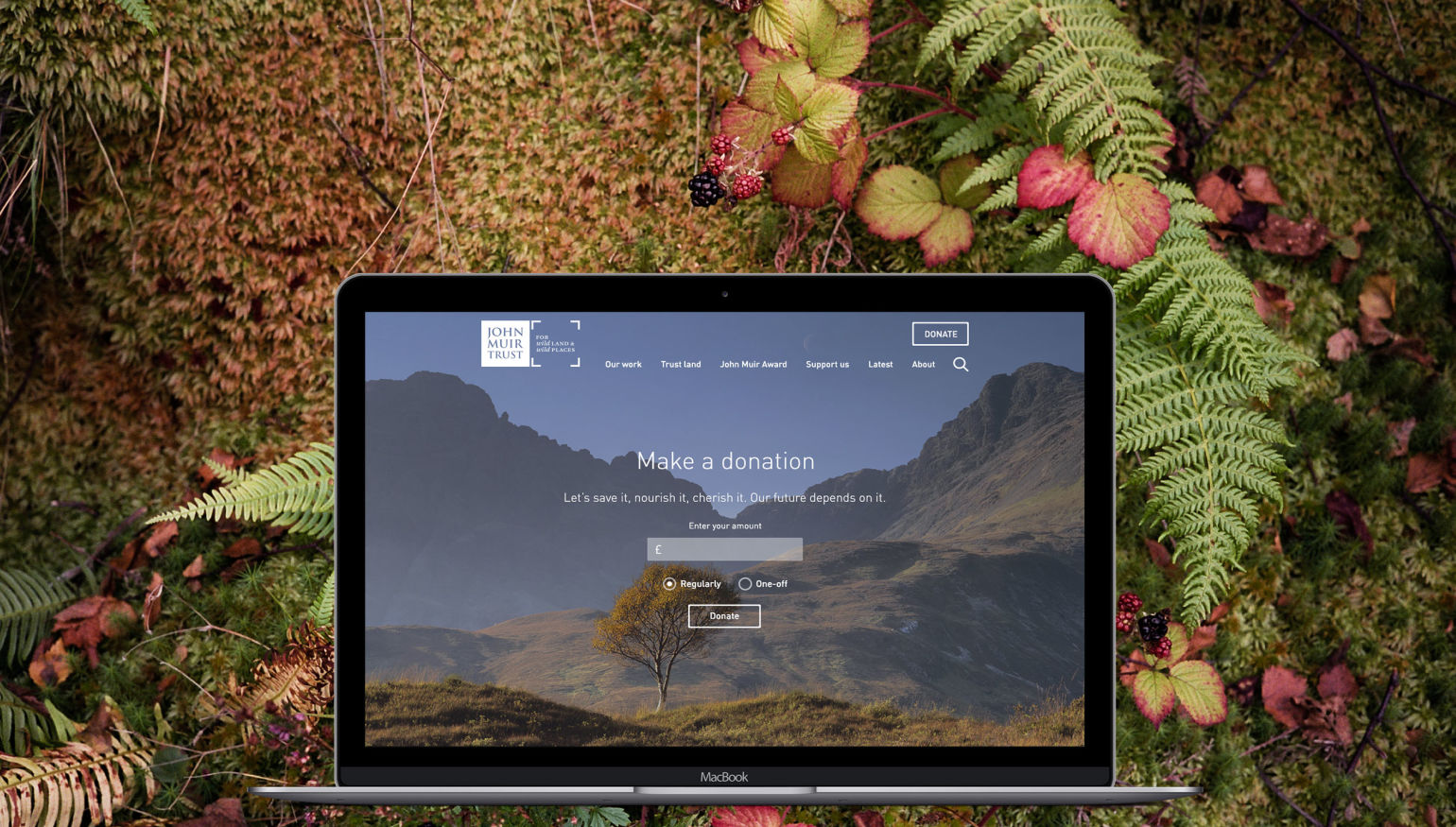 Get in touch with us about your project
Contact Us