Volac is a globally renowned dairy nutrition business and parent to a large number of prolific agricultural brands.
As an internationally recognised authority in many areas of the farming industry, Volac needed a digital partner that could help create a cohesive strategy that helped to propel significant online growth for each individual brand.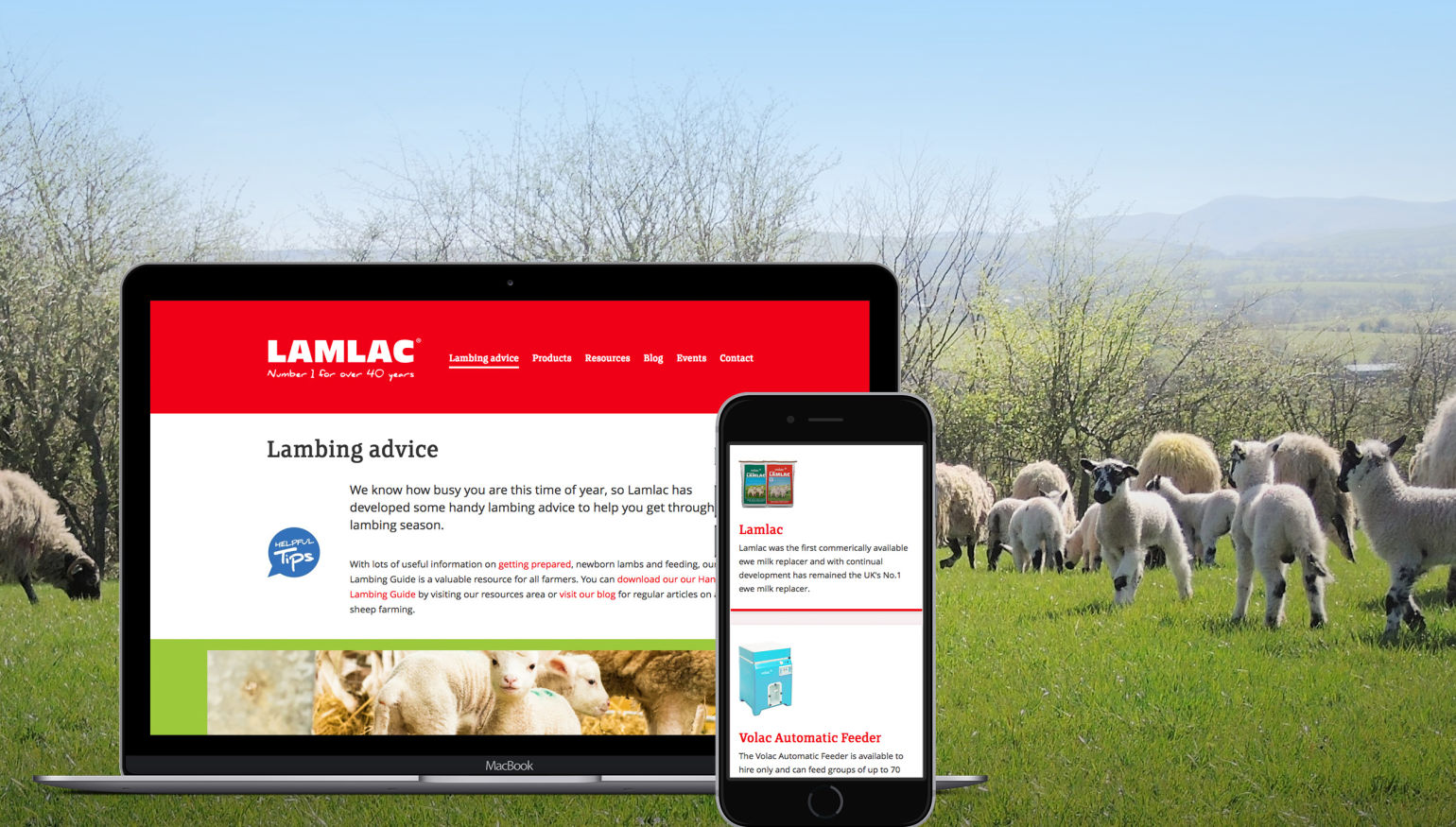 The Opportunity
Volac appointed tictoc with the task to charge up the online performance of predominantly three brands: Lamlac, Ecosyl and Feed for Growth. Each brand operated within a specific farming niche, but the target markets for all were relatively similar - this meant that each brand had to be approached holistically, whilst remaining mindful of the "bigger" picture, to prevent a conflict in tactics. Truly understanding the user personas of the brands would be pivotal to developing a successful online presence.
In general, within the agricultural industry, competitors of Volac were executing their digital marketing and website activities very poorly, which meant there was a real opportunity to set the standard high for each of Volac's brands and help to position them ahead of the curve.
The Results
From the delivery of brief, a dedicated team of tictoc specialists worked to craft up individual brand strategies that would compliment each other and would deliver measurable results. The activities carried out to achieve this were extensive: starting with the basics of market research and competitor analysis, to the refinement of existing user journeys. For Lamlac and Ecosyl, this even meant the redevelopment of existing sites to improve conversions onsite and reduce friction.
Each brand came with its own challenges:
Lamlac - maintaining positioning as the number one supplier of lamb milk replacer
Ecosyl - overcoming the social stigma associated with using silage additives
Feed for Growth - being visible when farmers needed their educational resources most
For all brands, we developed digital marketing tactics that would help to propel both new and existing sites to their full potential with the aim to help to raise brand awareness and turn passive users into converting customers. From organic search optimisation to utilising the latest techniques in Pay per Click, the strategies smashed their objectives, and each brand experienced significant online growth.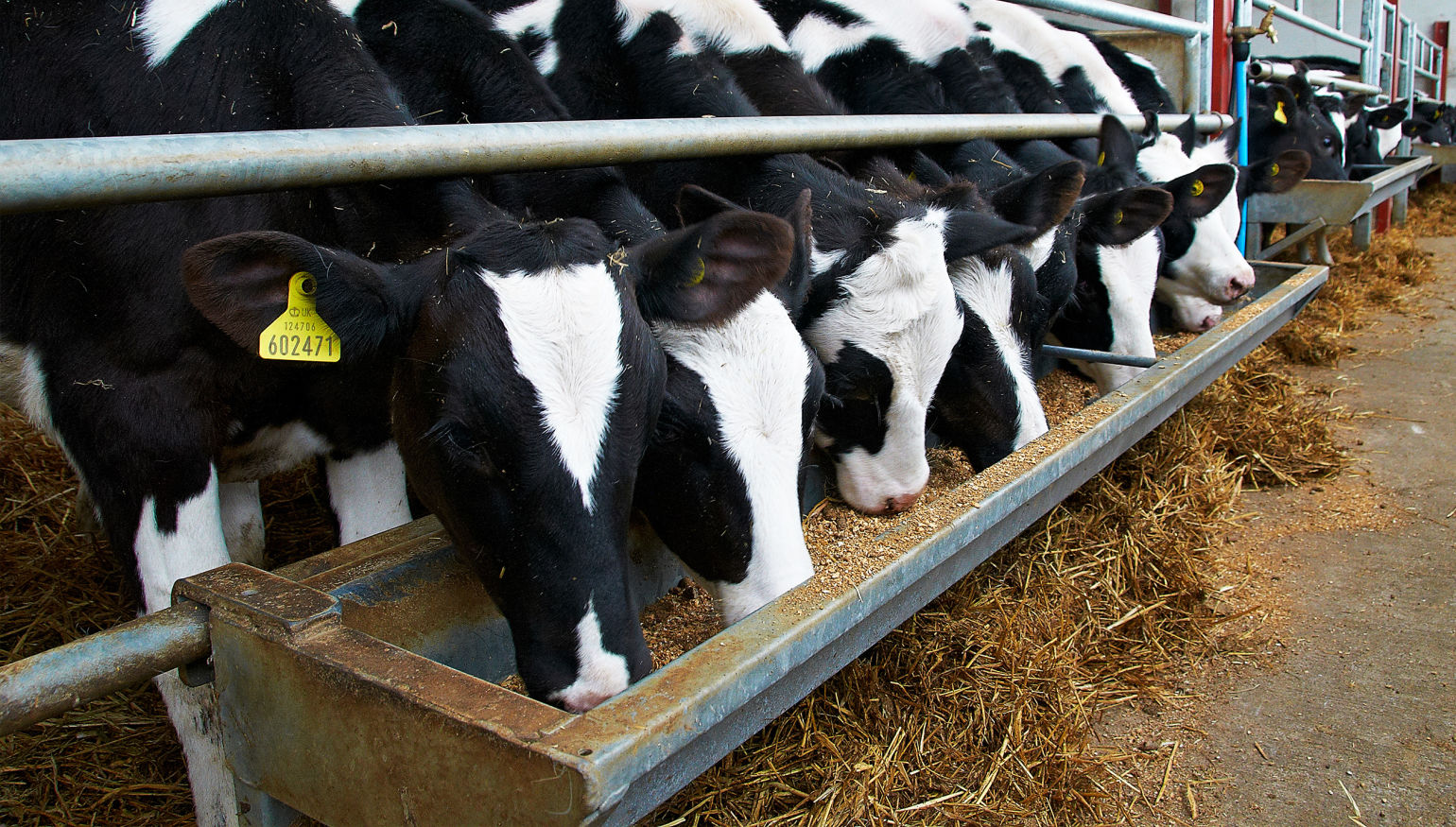 307
%
increase in organic search for Lamlac
25
%
PPC conversion rate for Ecosyl
217
%
increase in organic search for Feed for Growth
We have been working with tictoc for over 5 years now, and they have really helped shape the growth of our brands online. Whether it's web development, strategy, search (or anything else we throw at them!), tictoc are always on hand to support us in any way they can.
Rhiannon Swannell, Consultant at Volac International